How it works
Getting your water heater connected to WatterSaver is easy. But first, make sure your water heater is eligible. WatterSaver works with any wifi-enabled heat pump water heater, and many electric resistance water heaters can become eligible with a simple controller installed. WatterSaver can help you make sure your water heater is ready to connect.
Complete the online application. You will need your water heater model information and home address to complete the form. If you have a PG&E* account number handy that will help to speed up the application processing time.
*If you are not currently on a Time of Use rate plan you may be required to switch to one. A WatterSaver representative can help you.
Connect your water heater. If you have a wifi-enabled water heater, make sure that it is connected to your wifi. Not sure how to do this? Learn how here. Select the device that you have and follow the instructions to get your water heater connected.
Enjoy the savings! Once your application has been approved, you will be emailed information to claim your gift card enrollment bonus. To qualify for the ongoing, $5 gift card credit, ensure that your water heater stays connected to the internet.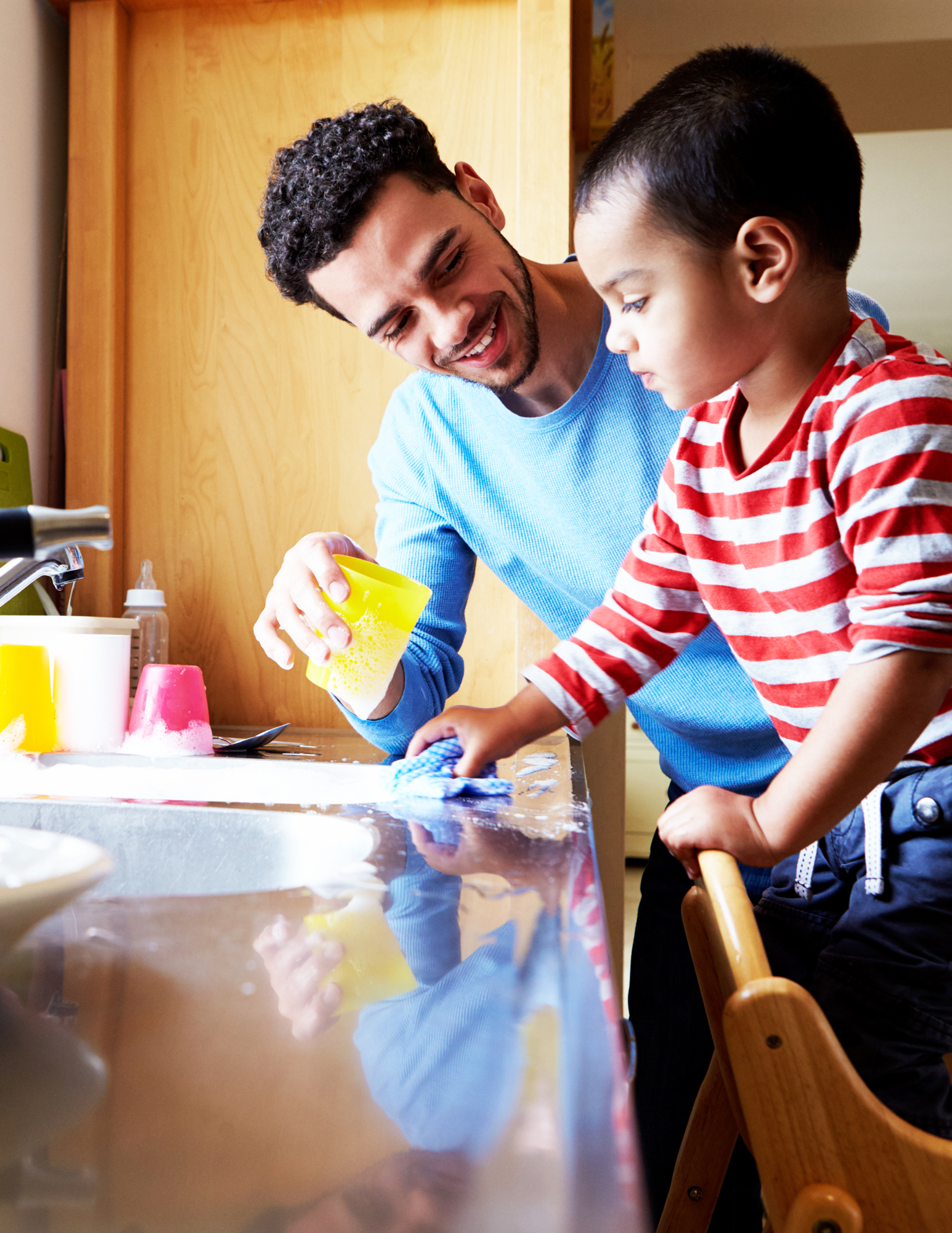 You get the benefits of smart technology without the complication of programming your water heater.
Any PG&E customer or CCA customer in PG&E service territory with a smart water heater can enroll in WatterSaver. But don't worry if you don't have a smart water heater, many standard electric water heaters can be retrofitted to be eligible for the program. Learn more about eligibility here.
Will my water heater work?
Any wifi-enabled heat pump water heater is eligible for WatterSaver. With special additions, electric resistance and non-wifi enabled heat pump water heaters may also qualify.
Learn more about equipment here.
How do I enroll?
Signing up is easy! Connect your qualifying water heater and complete the online application.

Learn about more ways to electrify your home.
The Switch is On is helping Californians electrify their homes which can improve indoor air quality, help the environment, and save money. Visit the Switch is On and learn about why electrification might be right for you.