How it works
The cost of energy changes throughout the day. From 4:00 p.m. to 9:00 p.m., demand for energy is at its peak and is more expensive. WatterSaver minimizes energy consumption around the 4:00 p.m. to 9:00 p.m. peak period and adjusts the water heater's setpoint so that the water heater is less likely to run during this time. WatterSaver prioritizes your comfort and will allow your water heater to turn on during this peak period if there is risk of running out of hot water. Prior to the 4:00 p.m. to 9:00 p.m. peak period, your water heater setpoint will be increased to a higher temperature to ensure there is a large amount of hot water available to draw from without turning on the water heater during peak times*.
By making this slight shift in your energy use, you can save money on your water heating and will also help even out the demand on our power grid, which helps avoid power outages.  It also means we can take advantage of energy produced from renewable sources like solar and wind, which is cleaner and less expensive.
Getting your water heater connected to WatterSaver is easy. But first, make sure your water heater is eligible. WatterSaver works with any wifi-enabled heat pump water heater, and many electric resistance water heaters can become eligible with a simple controller installed. WatterSaver can help you make sure your water heater is ready to connect.
---
* If you do not have a thermostatic mixing valve (TMV) your water heater setpoint will never be increased as a safety measure against scalding.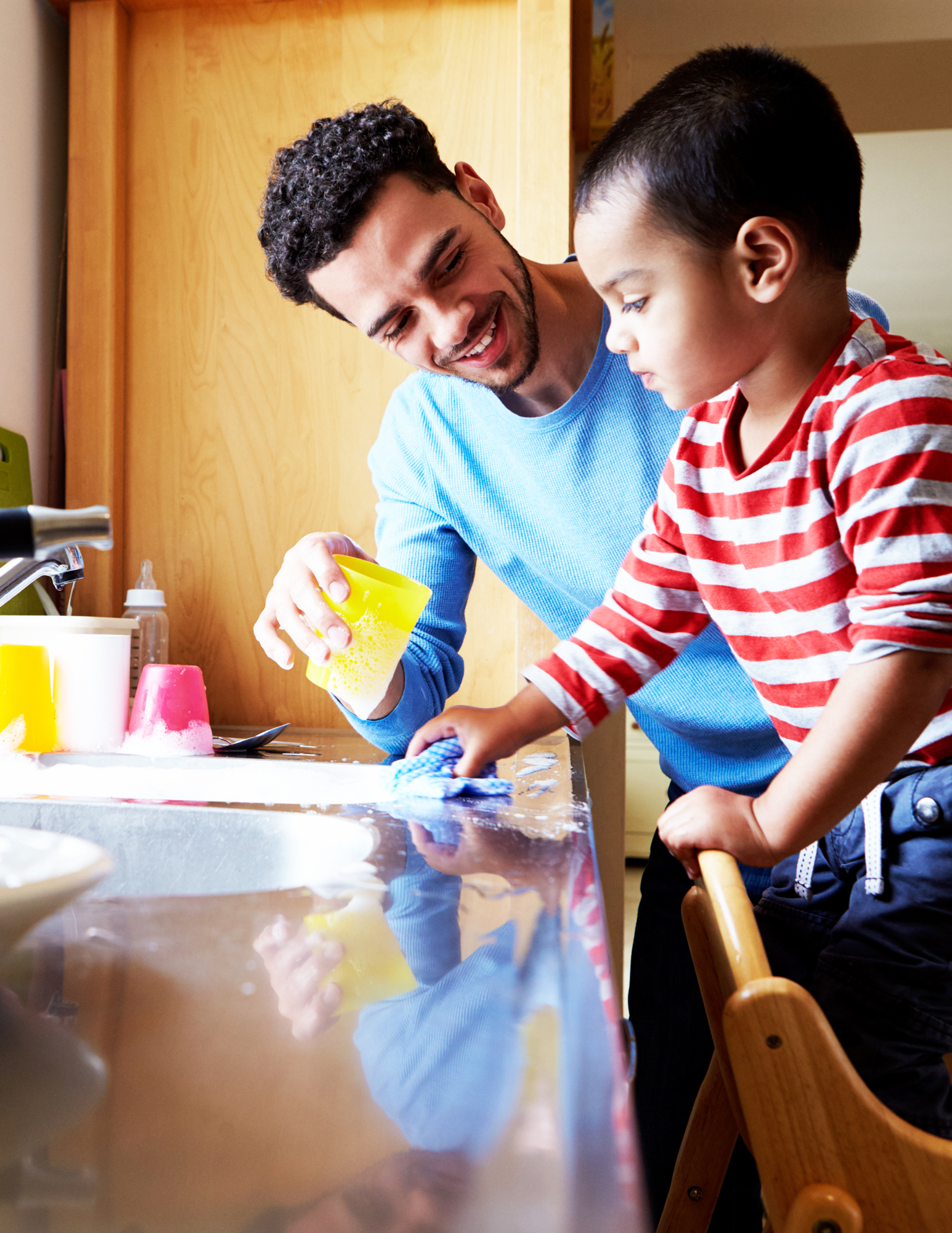 You get the benefits of smart technology without the complication of programming your water heater.
STEP ONE
Complete the online application. You will need your water heater model information and home address to complete the form. If you have a PG&E* account number handy that will help to speed up the application processing time.
*If you are not currently on a Time of Use rate plan you may be required to switch to one. A WatterSaver representative can help you.
STEP TWO
Connect your water heater. If you have a wifi-enabled water heater, make sure that it is connected to your wifi. Not sure how to do this? Learn how here. Select the device that you have and follow the instructions to get your water heater connected.
STEP THREE
Enjoy the savings! Once your application has been approved, you will be emailed information to claim your gift card enrollment bonus. To qualify for the ongoing, $5 gift card credit, ensure that your water heater stays connected to the internet.
Any PG&E customer or CCA customer in PG&E service territory with a smart water heater can enroll in WatterSaver. But don't worry if you don't have a smart water heater, many standard electric water heaters can be retrofitted to be eligible for the program. Learn more about eligibility here.
Will my water heater work?
Any wifi-enabled heat pump water heater is eligible for WatterSaver. With special additions, electric resistance and non-wifi enabled heat pump water heaters may also qualify.
Learn more about equipment here.
How do I enroll?
Signing up is easy! Connect your qualifying water heater and complete the online application.

Learn about more ways to electrify your home.
The Switch is On is helping Californians electrify their homes which can improve indoor air quality, help the environment, and save money. Visit the Switch is On and learn about why electrification might be right for you.